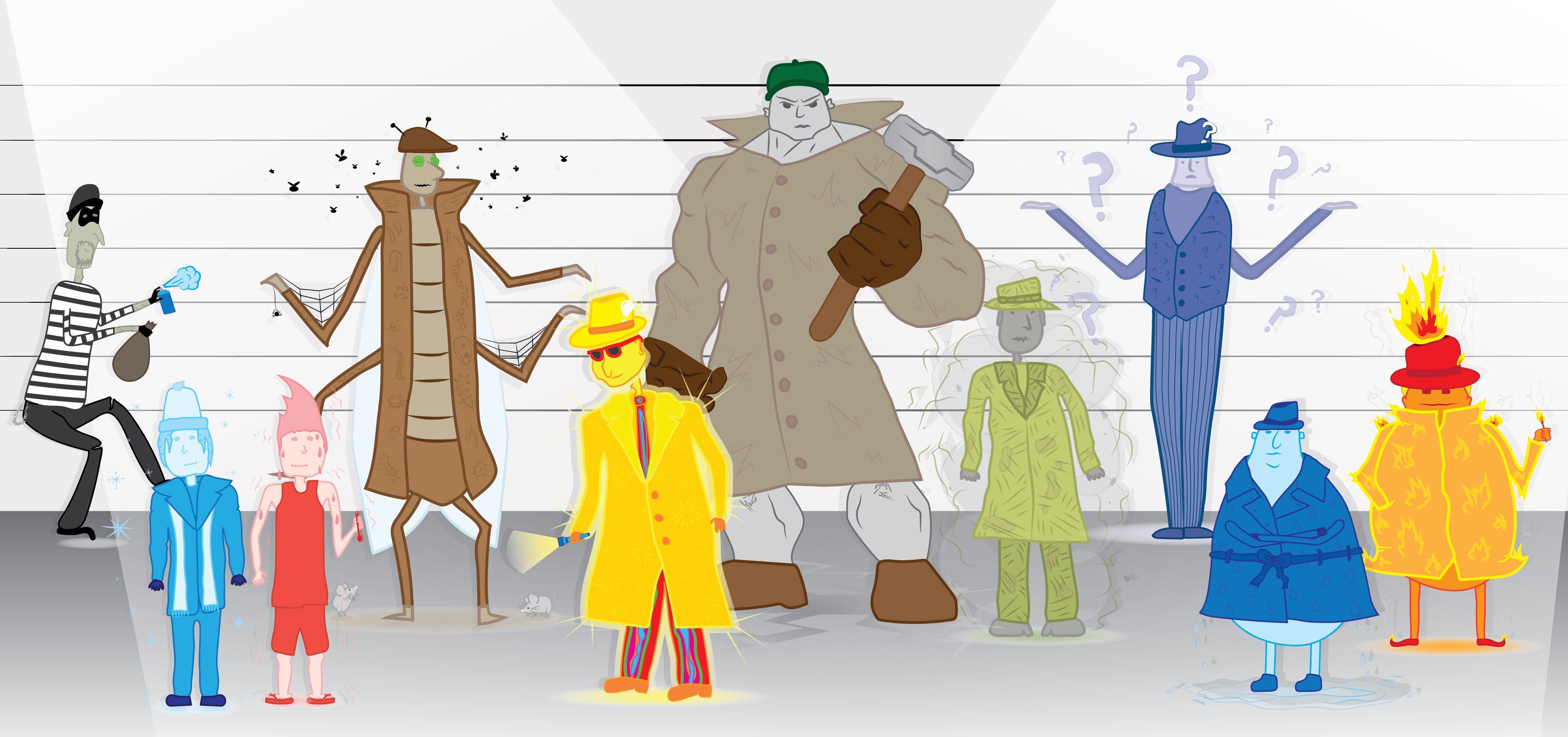 Agents of Deterioration
Protecting collections can be hard, especially when there are so many ways in which an object can deteriorate or become damaged.
It's crucial to remember that it is in the nature of all materials to deteriorate. But there are preventative actions that can be taken to slow the deterioration process.
This information is provided for informational purposes only. If you have items of historical or cultural value, a conservator should be contacted. You can locate a conservator near you with AIC's Expert Search tool.